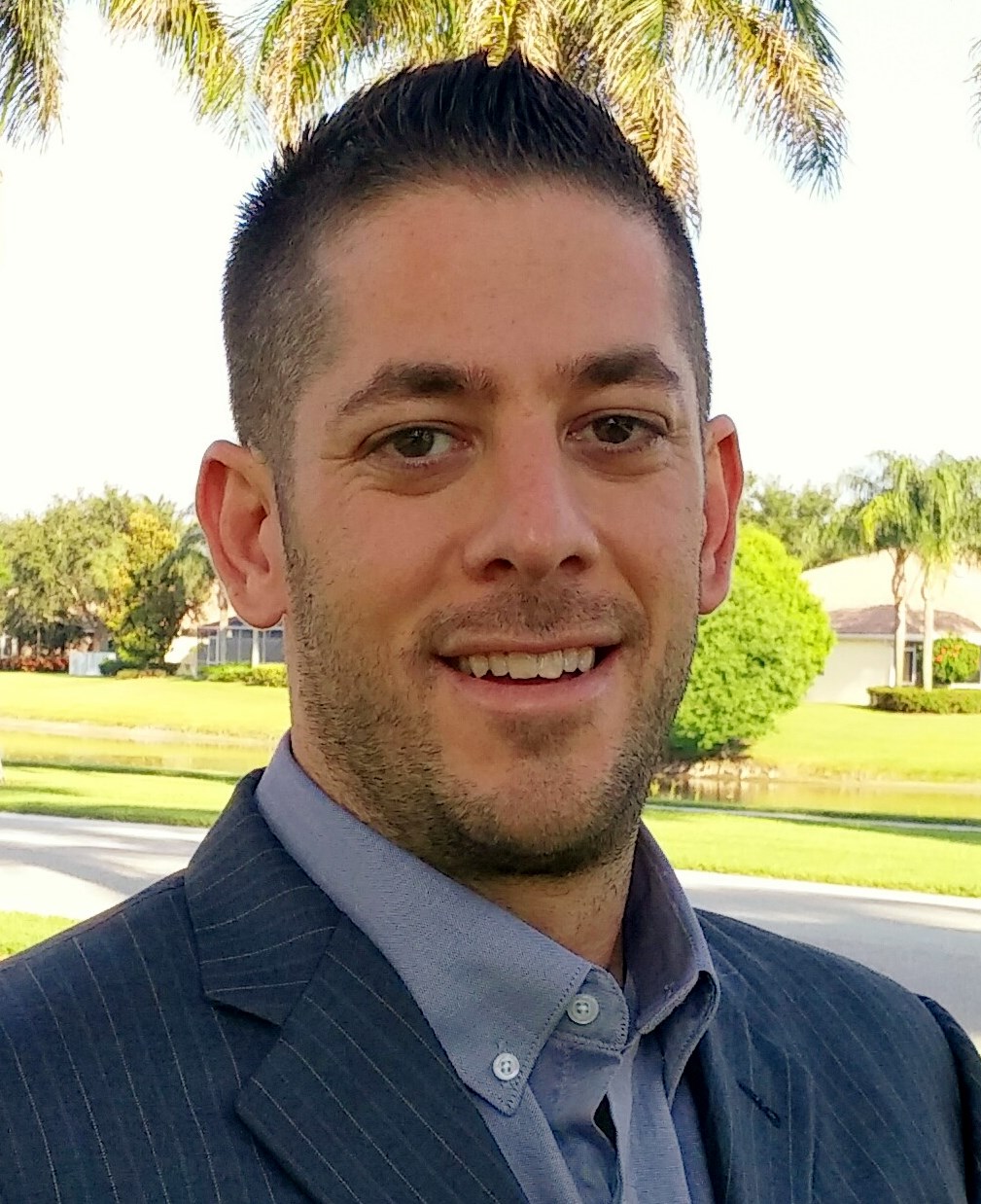 | Tauber Real Estate Services, LLC
Tauber Real Estate Services, LLC
601 Heritage Dr. Suite 209
Jupiter, FL 33458
Email Phone: 561.623.5480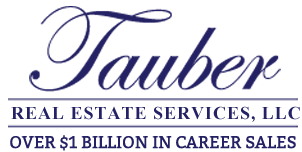 About Jonathan
Jonathan Schwartz has a diverse business background. He has initiated and maintained several successful ventures by providing unsurpassed customer service. He firmly believes that when a client is treated with the utmost care and all of the client's concerns and needs are met, then both a successful business transaction and a happy client are all but assured.
Jonathan attended University of Maryland. After graduation, he entered the business world at a boutique import/export flower company in Miami. He excelled quickly by providing his customers with personalized service and attention.
While honing his exceptional customer service skills and sales techniques with his client base worldwide, he was able to jump-start his real estate career by purchasing and selling several waterfront properties. Soon after, he was presented with the opportunity to develop real estate in Panama. Jonathan's ultimate goal had always been to be in the real estate business; it is his true passion. Within five short years, Jonathan was able to expand his real estate ventures into the residential market in Panama. Incredibly, during his time there, he was also able to start a successful import/export business dealing in a vast array of paper products. That business is still thriving today, producing close to two million dollars in sales per year and rapidly growing.
All of these opportunities provided Jonathan with the experience that taught him how to negotiate deals that are favorable for his clients. He has built his business success on two important foundations - superior customer service and understanding the markets in which he deals. His clients are always the beneficiaries of this philosophy.
Jonathan is bilingual, speaking both English and Spanish fluently. He lives in Palm Beach Gardens with his wife and three children, two of whom are recently-born twins. Jonathan has returned to his true passion, real estate, and is excited to use his "client always wins" policy to deliver for his valued clients. Being a local with intimate knowledge of the area and understanding what it takes to close a deal while ensuring that his clients' needs are met, he is a force to reckon with and your best ally in navigating the real estate market.