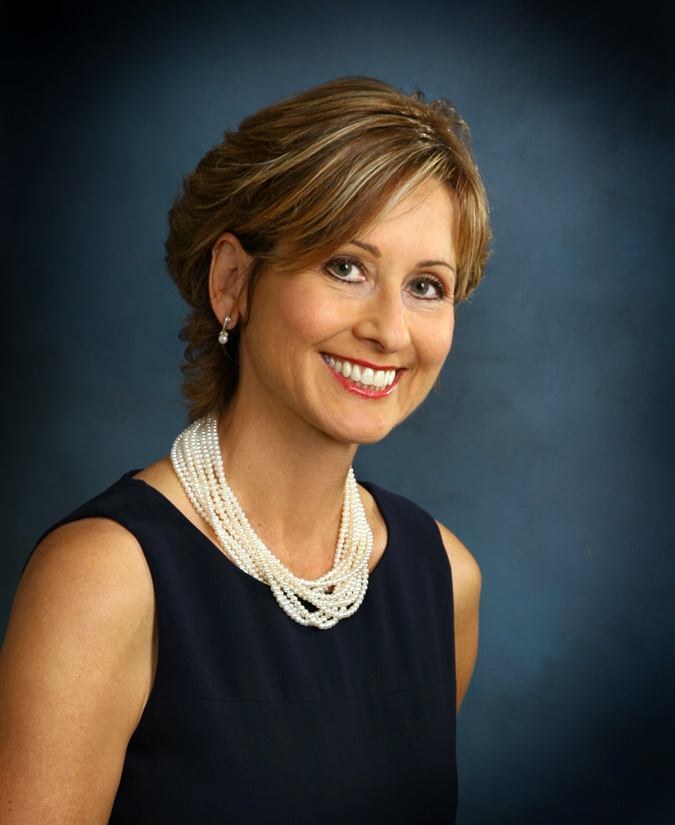 Realtor | Tauber Real Estate Services, LLC
Tauber Real Estate Services, LLC
601 Heritage Dr. Suite 209
Jupiter, FL 33458
Email Phone: 561.626.4633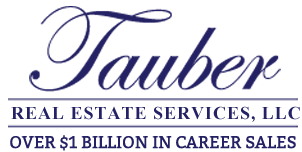 About Anne
If you are looking for a Realtor who has the ability to match prospective buyers with the perfect home and lifestyle, Anne is the person for the job! In addition to being a licensed Realtor, Anne holds a Master's degree in Human Resources Development and a Bachelor's degree in Leisure Studies. She has more than three decades of experience in matching people with the right job, career and lifestyle. Prior to entering the Real Estate profession, Anne lived in both the U.S. and British Virgin Islands where she worked in the hospitality industry and specialized in business start-ups. She has opened two world-class hotels (one on the island of St. John and another on the island of Santorini, Greece) and has also served as an independent consultant providing recruitment, employment, training and business development services to companies for more than 10 years. Anne has lived in South Florida since 1997 when she was recruited by the Jupiter Island Club in Hobe Sound to develop their Human Resources Department, where she served as the Director of Human Resources for 14 years. During this time, Anne also founded the Human Resources Country Club Network (HRCCN), a networking group dealing with the unique human resource needs of the top country clubs in St. Lucie, Martin, Palm Beach and Broward counties. Anne chaired this group for seven years. Although Anne has traveled to many parts of the world, she was born and raised in a very small town in Western Kansas. Anne is proud of her Midwestern values and is sure that clients will appreciate her strong work ethic, honesty, integrity, loyalty and willingness to go the extra mile.
Anne's Testimonials
Positive Experience "I have been given the task, by my parents, for the last nine years to find them a suitable furnished rental for the four month period of December 15th to April 15th. Their criteria is somewhat specific and every year I would have to explain over and over to the realtor what I wanted, to then only be disappointed by what they would then schedule for me to see. With Anne, we had one face to face conversation and one phone call. I told [...]
Carolyn Taylor Palm Beach Gardens, FL
Exceptional Realtor "Anne is an exceptional realtor! She helped us sell our previous home and buy the dream home we now live in. Anne was hands on with every detail from making suggestions on how to get the house ready for showings to making sure that our mortgage, insurance and closing went smoothly. Our house sold quickly and we love our new home!!!! We would recommend Anne to anyone buying or selling a home!!!"
Lisa and Tim
Consistent and Enthusiastic "Wanted to reach out to you and thank you for all your efforts in searching for the right home for Nancy and myself. Since our first meeting at our current residence in PGA National, you have been great. Knowing our criteria for a new home: location, size, ceiling heights, bathrooms, pool etc. You have consistently been sending us information on homes in different communities that meet our criteria. Even though we have [...]
Jamie
Consummate Professional "Anne's knowledge of both RE and the local community is invaluable. She knows just how to find a property best for you and your needs. She has a strong gut instinct for the best value and location for your budget. And, she will always go above and beyond for her clients; treating each one as her only one. A consummate professional in every aspect!"
Merrie
A Buyer's Dream "We purchased our property with the assistance of our Realtor, Anne Torline. I have never before had such a pleasant experience working with someone during what often can prove an extremely stressful time. We relocated from another state and Anne could not have been more helpful. Her negotiations with the seller's Realtor always were to our benefit, and we could not have been more pleased. Further, Anne went [...]
Tim and Joyce
Enthusiasm and Confidence "Since our first meeting with Anne at our current residence in PGA National, she has been great! Knowing our criteria for a new home: location, size, ceiling heights, bathrooms, pool etc., she consistently sent us information on homes in different communities that met our criteria. Even though we have not picked the house of our dreams yet, Anne has not lost the same enthusiasm she expressed in our first meeting with her. We [...]
Jamie and Nancy