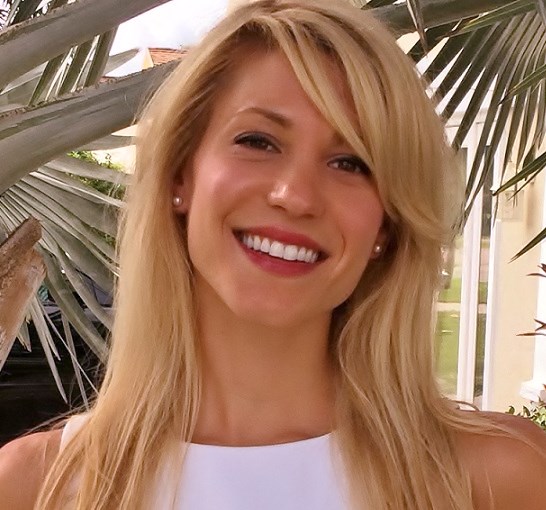 | Tauber Real Estate Services, LLC
Tauber Real Estate Services, LLC
601 Heritage Dr. Suite 209
Jupiter, FL 33458
Email Phone: 561.626.4633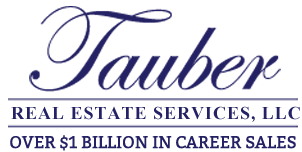 About Caroline
Caroline Schell was born and raised in Chicago, Illinois. After graduating from the College of Charleston, she started a career in retail sales and management. Caroline's ability to listen, understand, cater to her clients' needs and deliver exactly what they wanted brought her instant success and repeat customers. She rose to be a buyer for a high end chain of stores in Chicago. This experience allowed her to perfect the craft of negotiating contracts with vendors and generating and maintaining business relationships. Over time, she developed a unique and special ability to create an excellent customer experience as well as the discipline to run a successful business. Her tireless energy and dedication to take on any challenge and see it through made her an ideal fit to work with any customer.
Caroline relocated to Jupiter, Florida in 2012 and found that these skills made for a seamless transition into real estate, a family business she was always interested in. Having grown up watching her family members excel, she has now taken their many pointers and turned them into her own success. Her experience and knowledge has translated into success for her clients as well.
Whenever Caroline is not working, she likes to spend as much time outdoors as possible. She enjoys any competitive challenge. Some of her favorite hobbies include running, fishing, golfing, tennis, working on her paintings and, of course, spending time with friends and family.