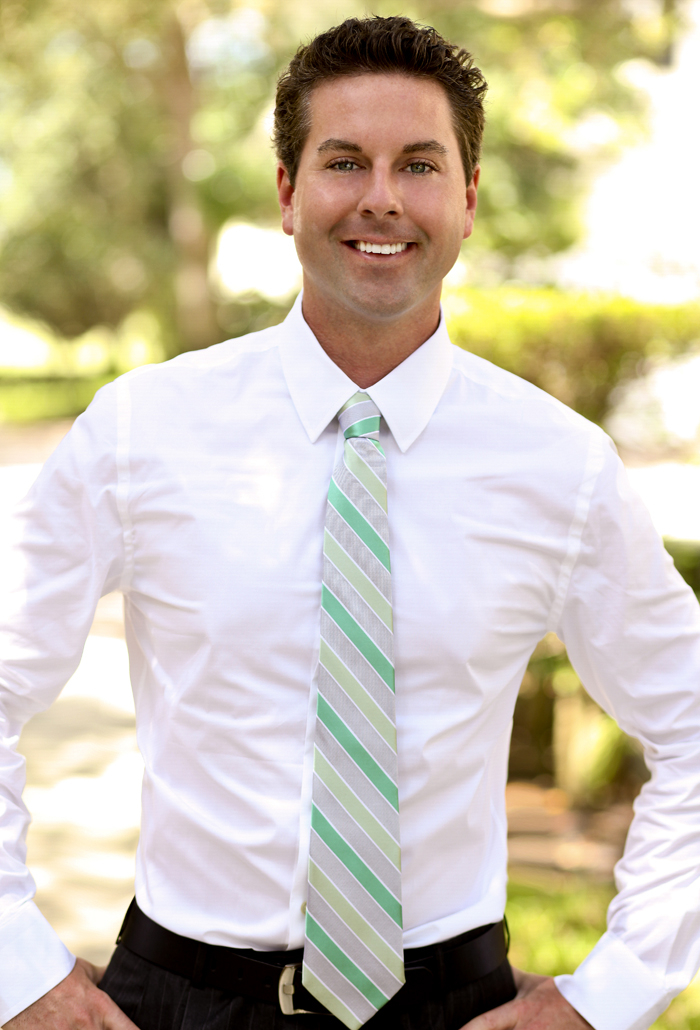 | Tauber Real Estate Services, LLC
Tauber Real Estate Services, LLC
601 Heritage Dr. Suite 209
Jupiter, FL 33458
Email Phone: 561.626.4633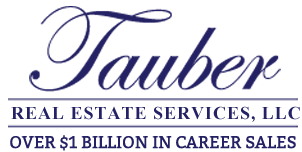 About David
David Murray, was born and raised in central Vermont, with aspirations of playing golf professionally. Soon after receiving his BBA, from Campbell University, he became a member of the Professional Golfers Association of America (PGA). He moved to South Florida, to become a Golf Professional at the exclusive Medalist Golf Club, the home of several major PGA Tour stars. David remained there for several years which helped him build the strong networking qualities required of an established Real Estate Professional. Now a licensed Realtor, he uses exceptional customer service skills and is attentive to detail during all of his real estate transactions.
The golf industry paved the perfect path for David to be successful in real estate. He is heavily experienced in dealing with business professionals throughout the world. David's vast web of clients worldwide proves essential when searching for ideal buyers and sellers. His foundation of service providers are trustworthy and efficient. Most importantly, David's clients benefit from his professionalism and proficiency through the entire negotiation process of all real estate transactions. He is motivated by hurdles and is a problem solver for his clients, beyond their satisfaction.
David, a resident of Jupiter, FL for several years, has an incredible knowledge of the local market. His friendships throughout Palm Beach County help him with his clients, beyond the realm of real estate. While David is fully focused on the real estate market, when taking a needed break, he enjoys playing golf, deep sea fishing, and running on the beach.
David's Testimonials
Quick and Effective "I was in a crunch and needed to find a new home immediately. David didn't waste my time looking at just anything. He listened and nailed it. Now I absolutely love where I live and it's all thanks to David!!"
Reliable "David is a true professional in every sense of the word. He has vast knowledge of the markets and the greater Palm Beach area in particular. He is reliable and can be trusted to handle any and all real estate needs. He has been my broker now for two years and I know I am in good hands. It is especially reassuring to have a quality, trustworthy broker; as my primary residence is not near my investment property. David has the know-how and skills to handle all real [...]
Makes it Look Easy "David did a fantastic job and made buying my house easy!"
Great Friend "David is extremely professional, organized and reliable as a realtor. He is always very prepared, punctual, and does a lot of research for his clients."