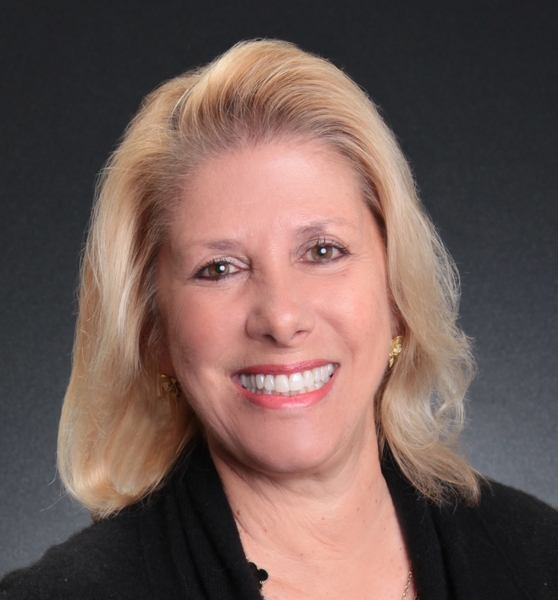 | Tauber Real Estate Services, LLC
Tauber Real Estate Services, LLC
5220 Hood Road, Suite 110
Palm Beach Gardens, FL 33418
Email Phone: 561.626.4633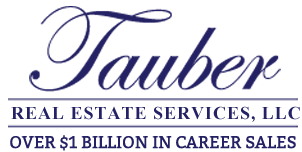 About Francine
As the former CEO of a prominent advertising agency in New York City, Francine took great pride in the relationships she cultivated with all of her clients. Meeting the different challenges posed by clients in various situations and interacting with her fellow agency personnel is what she loved to do and what she did best.
Having moved from New York to Florida, she thought about where her skill set could best be put to work. The obvious answer was in real estate sales, a profession which combines marketing and sales skills, while building client relationships based on mutual trust. Tauber Real Estate Services presented an opportunity for Francine to be part of a company that promotes a collaborative work environment and provides a platform that allows her to use her experience and work ethic to produce superior results for her clients.
Francine's knowledge of the communities in Palm Beach County – the result of her and her husband owning a home here for almost 20 years – enhances her ability to meet her client's desires for a Florida lifestyle, whether it be a gated golf community or a condominium on the beach.
Francine grew up in Greenwich, Connecticut, and received her Bachelor's degree from the University of South Florida. Prior to moving to Florida, Francine lived on the grounds of the oldest golf course in the United States, The Saint Andrews Golf Club in Hastings-on-Hudson, New York, where she was President of the Ladies Golf Association for eight years. When she is not working, Francine enjoys spending time with her family, playing golf and playing with her dog, Bogey.
Francine's Testimonials
Exceptional Listening Skills "You listened to what we needed. You invested the time to make certain anything you showed us was on target. You found the ideal community and focused our search. Think about it! We landed in PBI at 6pm Tuesday and in less than 24 hours we had our new home."
Great Communicator "My business takes me all over the country so having a realtor that stays in contact and who could keep me abreast of what was happening with my property was crucial.  Francine did an outstanding job of keeping me informed and did a fabulous job with my home."
Attention to Detail "From the initial listings to signing the contract, your attention to detail was impressive. We had not expected this to be so painless. We have never experienced working with a realtor who put such thoughtfulness and personal interest into helping us."
Confident "Francine was there for us every step of the way.  She went above ad beyond what a standard realtor provides.  We felt confident in her abilities and trusted her implicitly.  We would highly recommend her to all of our friends whether it is to buy or list their home."
Capable and Ethical "I knew I was in good capable hands with Francine as my realtor.  She was on top of everything and anticipated the unexpected.  She went the extra mile for us and we appreciated all of her hard work."
Truly a Professional "Francine is the consummate professional.  I was really impressed how she handled all aspects of my transaction.  I felt comfortable through every step of the process.  I would strongly recommend her to others."