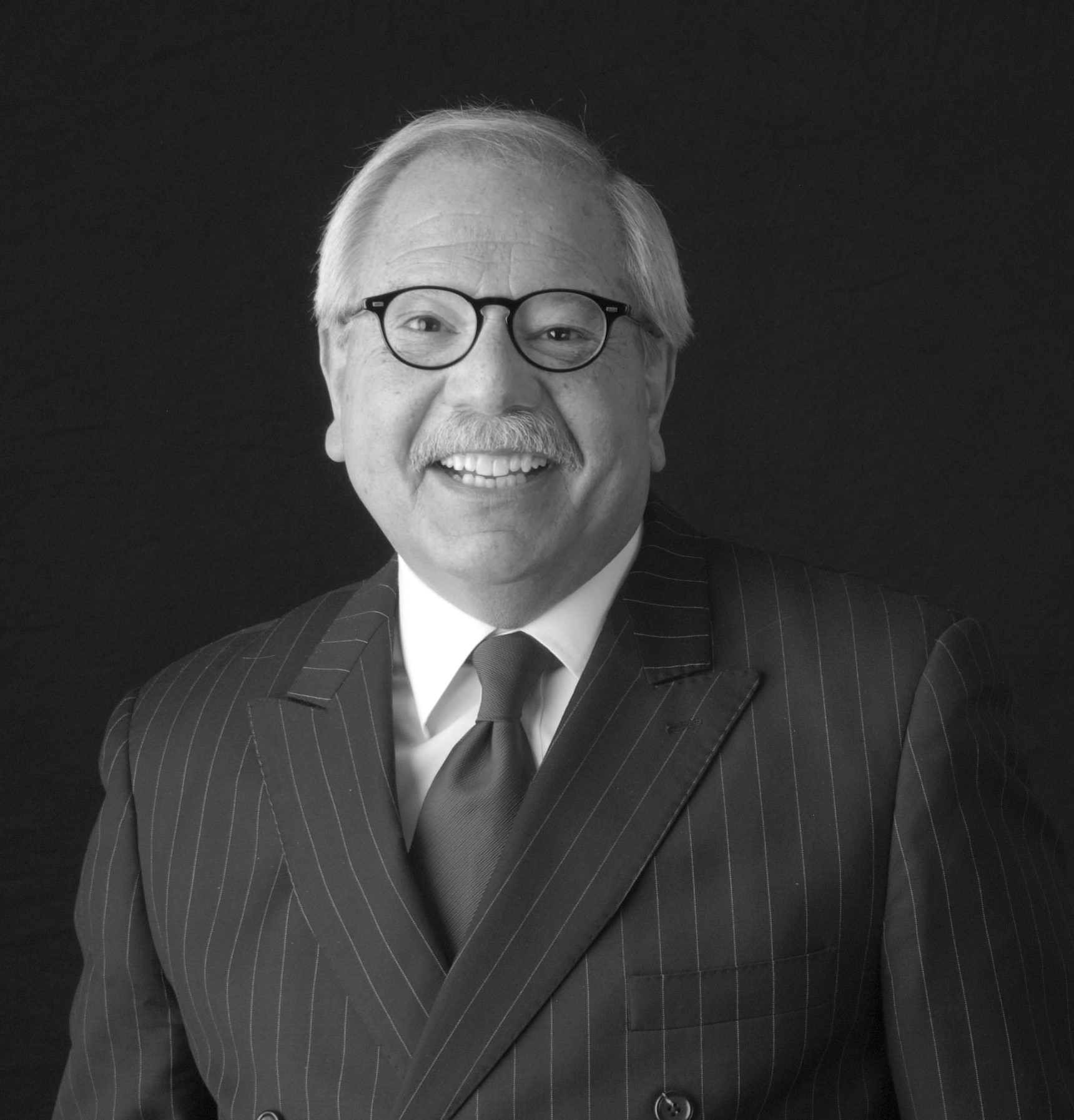 | Tauber Real Estate Services, LLC
Tauber Real Estate Services, LLC
601 Heritage Dr. Suite 209
Jupiter, FL 33458
Email Phone: 561.623.5480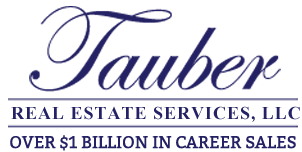 About Marty
Marty Henne comes to the world of Real Estate after a successful 50-year career in Show Business. As a musical director/conductor, he has worked with Phyllis Diller, Sesame Street's Bob McGrath, Julius LaRosa, Marilyn Michaels and Henny Youngman to name just a few. For the last 23 years, Marty has himself been a Headline Entertainer on the finest six-star deluxe cruise ships, in country clubs and nightclubs around the world. He has been seen on Live with Regis and Kathy Lee, 60 Minutes and even Jeopardy, among many others.
Marty comes to Real Estate with great legitimacy. His wife was one of the top Real Estate agents in the Washington, D.C. area for almost 40 years and Marty lived and breathed every one of those deals with her.
Marty's warmth, understanding and people skills help to make the real estate experience a great experience and that great experience is backed up by a deep well of knowledge.