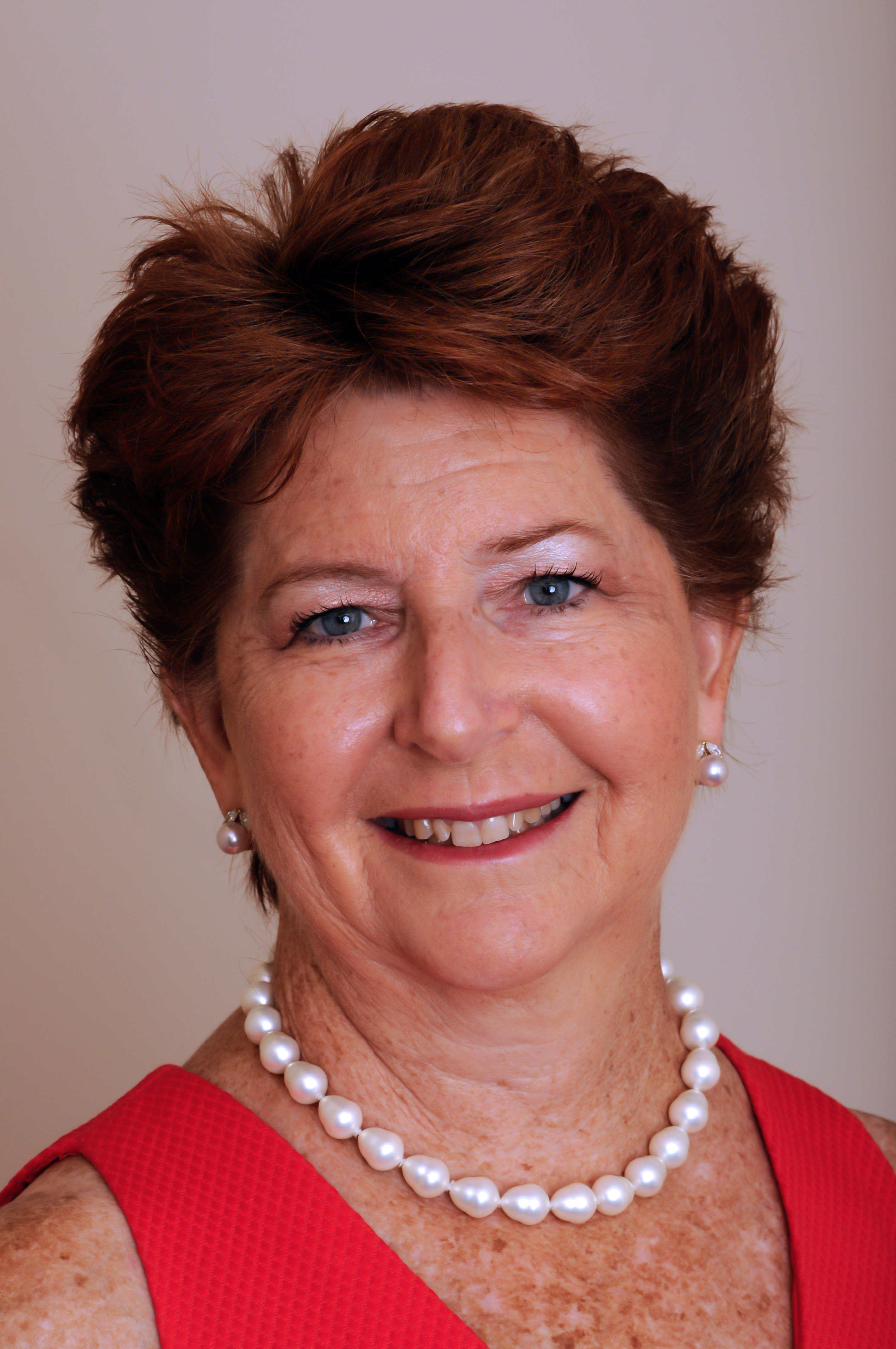 | Tauber Real Estate Services, LLC
Tauber Real Estate Services, LLC
601 Heritage Dr. Suite 209
Jupiter, FL 33458
Email Phone: 561.626.4633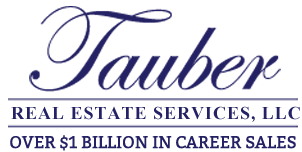 About Anita
Anita first became a licensed real estate professional in 1979. By 1982 she was one of the top agents in the country, in both listings and sales. She has remained at the top ever since. The basic philosophy that propelled her to the front ranks of the real estate industry, and has kept her there throughout her more than 30 year career, is simple -- to be as knowledgeable as possible about the real estate business, to be ethical and honest, and to provide the very best service to her clients. Her boundless energy and unsurpassed reputation have led to more than 90 local, regional and national sales awards and career sales of well over one billion dollars. Anita has listed or sold more than 3,000 homes in her career and has a superb working knowledge of the entire process, from preparing a home for the market, to actually marketing it, to negotiating a contract, to closing the deal. She prides herself on her unmatched knowledge of local neighborhoods and is constantly researching and reevaluating current market conditions. She can list, she can sell, she can negotiate. She knows financing, she knows marketing, she knows trends. She is the entire package. Being the complete real estate professional sets her apart from others and offers a tremendous asset to anyone planning to buy or sell a home.
Anita grew up in Michigan and received her college degree from the University of Maryland. She lived in the Washington, DC metropolitan area before moving to Florida. She currently resides in Palm Beach Gardens with her husband, Mark. They have two grown children and four grandchildren. When Anita isn't working, she enjoys spending time with her family and friends, traveling, and playing golf.
Anita's Testimonials
Outstanding Job "Anita did an outstanding job for us. There were many times she could have told us to buy a particular house, but she put our interests ahead of everything else until she was convinced that the house and price were right for us."
George G.
Impressive! "We were very pleased with how quickly you helped us find our new home and were equally impressed with the speed in which you sold our current home. You and your team did an excellent job!"
-Art and Nancy S.
Best and Most Professional "We have sold 6 houses in our life, and without a doubt Anita is the best and most professional real estate broker we have worked with. She gave us great advice regarding how to stage our home to make it very appealing to potential buyers. She also recommended a higher price than what we thought was
Lew and Sherry H.
Capable Agents! "I have bought and sold residential real estate over a period of 25 years and you are, quite simply, the most capable agent I have dealt with during that period."
-Dorothy T.
Listens Carefully! "Anita Tauber helped me sell my old home and buy a new one in a hot and challenging market. Anita managed to get offers way over our asking price, and negotiate with very difficult buyers. She also helped us find our dream home -- she's thoughtful, listens carefully to your preferences, and is excellent with the small details in purchase deals. I'd use her again without hesitation."
Anita M.
A Great Team "We want to formally acknowledge your outstanding organization and personalized real estate services. My wife and I have been married for 22 years and have purchased and sold real estate in 7 states. We have never experienced such extraordinary expertise, personal service and overall organizational competence. We have had the pleasure to work with Anita Tauber. We found her to be an extraordinary professional. Debbie and I have [...]
Tom & Debbie A.
Simply The Best "If I could give more stars I would. [...]
Randy and Carol E.
Hard Working and Knowledgeable "Anita is the best! She is honest and hard working. Anita goes above and beyond to take care of any and all details relating to the purchase/sale of your home. Her contacts are extensive. She is very knowledgeable, efficient, and overall fun to work with. I highly recommend working with Anita. We value [...]
Staci and Bruce M.
Supportive In Every Way "Anita Tauber from Tauber Real Estate Services was supportive in every way on the sale of my house. She met with the buyers, the appraisers, and the pool designer several times. Anita was in constant contact with the [...]
Jeanette R.
Hard Working! "Anita is one of the hardest working real estate agents I have ever met. She understands business, has a keen eye on what is important in dealing with both Buyers and Sellers in the Florida Real Estate Market. Her personality and experience are second to none. She has a pulse on the market and knows the inventory. I would recommend her not only as a Realtor, but as a friend. If you want the best-choose Anita!"
Kris F.