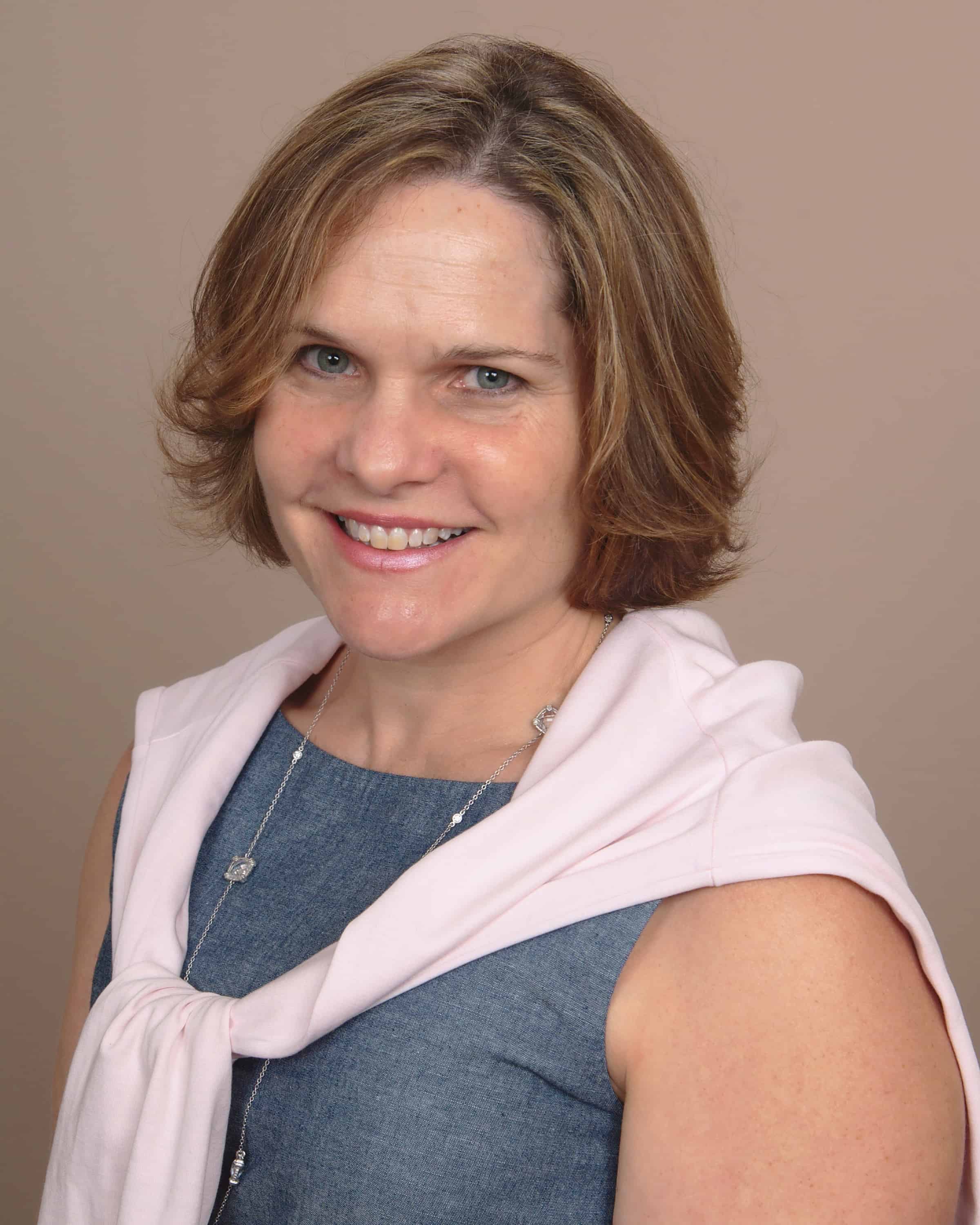 | Tauber Real Estate Services, LLC
Tauber Real Estate Services, LLC
5220 Hood Road, Suite 110
Palm Beach Gardens, FL 33418
Email Phone: 561.626.4633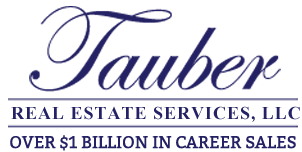 About Jennifer
Like so many individuals in Palm Beach County, Jennifer is a transplant from the Northeast. She was raised in New Jersey and has worked in New York City, Washington D.C., Philadelphia, Chicago, Atlanta, and Miami. She settled in Palm Beach County in 2001. Her 'first' career was in law. She earned her J.D. (1995) and LLM (1996) in Taxation from the University of Florida. She has practiced law in Florida and has worked as a tax consultant for a major international accounting firm, both in their National Tax Department in Washington, D.C., as well as in Atlanta and West Palm Beach. She has also served on the Board of Directors of three local not-for-profit organizations.
Jennifer decided to pursue a career in real estate because she loves Palm Beach County and enjoys working with others. With her prior personal and professional experiences and strong work ethic, Jennifer transitioned easily into her new career in real estate. Whether it is a local move or a long distance one, Jennifer is enthusiastic and diligent and brings a "concierge" approach in her service to her clients. After raising two children, Jennifer is your choice when it comes to the ins and outs of the Palm Beach County schools. She is a veteran PTO officer (Treasurer), fundraiser and classroom assistant. She also has a strong knowledge of the luxury communities in Palm Beach County and the Treasure Coast and is uniquely positioned to help individuals and families with all their real estate needs.
Jennifer's Testimonials
Always Professional and Prepared "I had an incredible experience working with Jennifer Minsky. She was always professional and prepared. Most of all she listened to my needs and never steered me the wrong way. She knew what I was looking for and was willing to take the time necessary for me to find my dream vacation home. She helped me in so many ways that I don't know what I would have done without her. It was an honor to work with her and she has helped many of my friends find their [...]
The Best! "It was a pleasure working with Jennifer Minsky on the sale of my house. She was outstanding in all of the aspects one would hope an agent could master.  She was good at comp analysis helping to set the proper sales price, she knew the neighborhood and community extremely well, and presented the property in a very professional manner to all prospective buyers. In addition to all of that, her skills with strategy, contracts, and client service were the best I have ever received from [...]
A True Professional "We worked with Jennifer Minsky and couldn't have asked for a better experience!  Jennifer is well-informed and knows the industry well.  She went above and beyond and was always available when we needed her doing extensive research on our behalf.  Jennifer was knowledgeable about the areas and what to look and ask for.  She is a true professional, thoughtful and worked diligently to help us find our dream home.  I highly recommend Tauber Real Estate Services and [...]
Impressive Negotiating Skills "[T]he stars must have aligned the day I found Jennifer Minsky. . . Jennifer missed nothing. She left no stone unturned until it finally became clear to her and me the only property that fit. Then her unique attention to detail emerged. More impressive were her negotiating skills and determination for me to have the very best representation...I really can't say enough about my experience with Jennifer Minsky. Suffice it to say, it was an honor and a [...]
Above and Beyond "We worked with Jennifer Minsky and she was amazing! She went above and beyond to get us into ANY house we were interested in. Jennifer was low pressure, thoughtful, and worked diligently to help us find our dream home. I highly recommend Tauber Real Estate Services and would use them again!"  
The Single Best Realtor "My wife and I worked with Jennifer Minsky to purchase an oceanfront property. I am an attorney and have been in real estate practice for over 30 years. Jennifer is the single best Realtor I have worked with in my entire career. I don't just recommend her, I encourage my friends to call on her if they need a Realtor." Roy D.
Pleasant, Professional and Invaluable "Jen got quick results for us in such a pleasant, yet professional way! The advice and guidance she gave us throughout the process was invaluable. She was so qualified to evaluate the four contracts we received. She priced it right and our house sold in just two weeks.  Jen's hard work and attention to detail along with her caring personality made it so much easier for us. It was such a pleasure to work with a realtor who loves doing what she does!" [...]
Very Professional "Jennifer Minsky was very professional and a pleasure to work with on our purchase of a dockominium for our boat. She guided us through the process and made the process very smooth. She went to great lengths to protect our best interests. All the documents were emailed to us and she easily explained any questions we had. I will definitely use Jennifer again for any future Real Estate transactions!" Jim D.   [...]
Smooth Transaction and Flawless Experience "We had a flawless experience with Jennifer Minsky, Anita Tauber and the team at Tauber Real Estate.  Jen marketed and sold our house quickly and ensured the transaction went smoothly from beginning to end.  We highly recommend this firm."