Blog :: 10-2020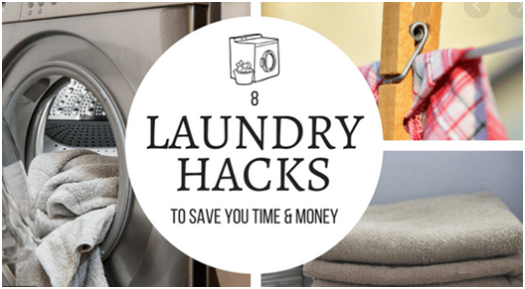 Reade these tips to strengthen and simplify your laundry game.
Set up a home gym! It's easier than you think!
The West Palm beach GreenMarket is back open (safely!) for business. Grab your mask and stroll through the vendors in downtown West Palm Beach every Saturday through April 17, 2021.