Blog :: 12-2019
It's honeybell season in Florida! Don't miss out on these sweet, juicy gems!
The most wonderful time of the year has arrived, bringing fun festivities, magic and music, and plenty of cheer to South Florida.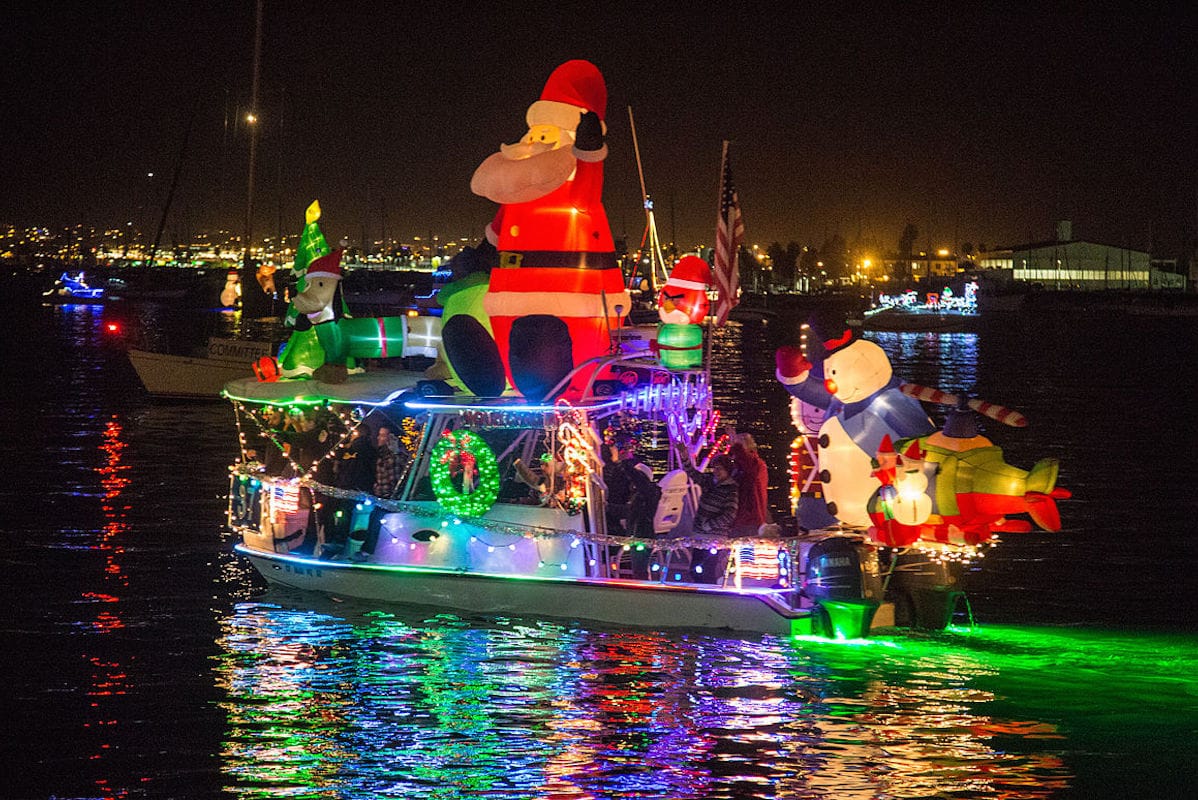 The 25th Annual Palm Beach Holiday Boat Parade captures the essence of holiday cheer in one giant celebration! On December 7th, the Intracoastal Waterway will light up with a travelling fireworks display leading a procession of boats adorned with festive decorations. Grab some beach chairs, a blanket, and some hot chocolate and spend the evening by the water with friends and family!