There's a new hot spot in town: West Palm Beach's Warehouse District. Aside from the incredible food and clothing vendors at Grandview Public Market, Elizabeth Avenue Station is serving us yet another sample of what to expect with the area's revival. The space is just south of Clematis and encompasses a series of seasonal markets, workshops, and events that showcases our local talent. It provides opportunities to the city and its people, and helps cultivate and grow the community and its art. The Station is bursting at the seams with originality and is now attracting South Floridians far and wide.
With just one step into the warehouse, guests are greeted by the cacti, hanging potted plants, and jewelry that adorn the walls of the retail space. You can find everything from beautiful home goods, jewelry, fine art, and vintage items, which are all made by an array of talented artisans, one-of-a-kind merchants, and creative businesses.
Here are just a few of the vendors currently in the market:
Marcela Lopez Art: This shop offers colorful and unique handmade acrylic earrings, necklaces, and other jewelry pieces.
KaiBlu: This shop offers handmade, surf-proof gemstone jewelry with healing qualities. KaiBlu takes pride in crafting pieces of jewelry and art using natural materials.
Hatfields Carpet & Home: Stunning antique and contemporary handmade rugs and Kilims can be spotted at this vendor.
Composition Coffee: The iconic multi-roaster specialty coffee shop seeks to serve single origin coffees, all the while cultivating a meeting place for everyone in the Palm Beach community.
Geometry Brand: This vendor allows you to keep your home decor simple with unique pieces. The "Geometric-Plant" collection holds green succulents to showcase your green thumb in a fashionable way.
Heartswell: Renee Griffith is the proud owner of HeartSwell, a company which designs thoughtful and heartfelt stationery.
Drift & Dwell: Rachel Dowda, a fiber and watercolor artist, creates art pieces inspired by nature using organic materials.
Urban Vintage: If you're obsessed with all things vintage, this vendor has it all: books, paintings, clothing, and much more!
Article80: This vintage-inspired vendor features textiles by the yard in addition to handmade home goods and other unique pieces.
Rust & Wax: This shops houses hundreds of vinyl records that encompass many genres, which include rock, reggae, soul, funk, jazz, and hip hop.
Excelsa Gardens: These gardens nurse 30 acres of tropical plants and bring The Station new greenery weekly.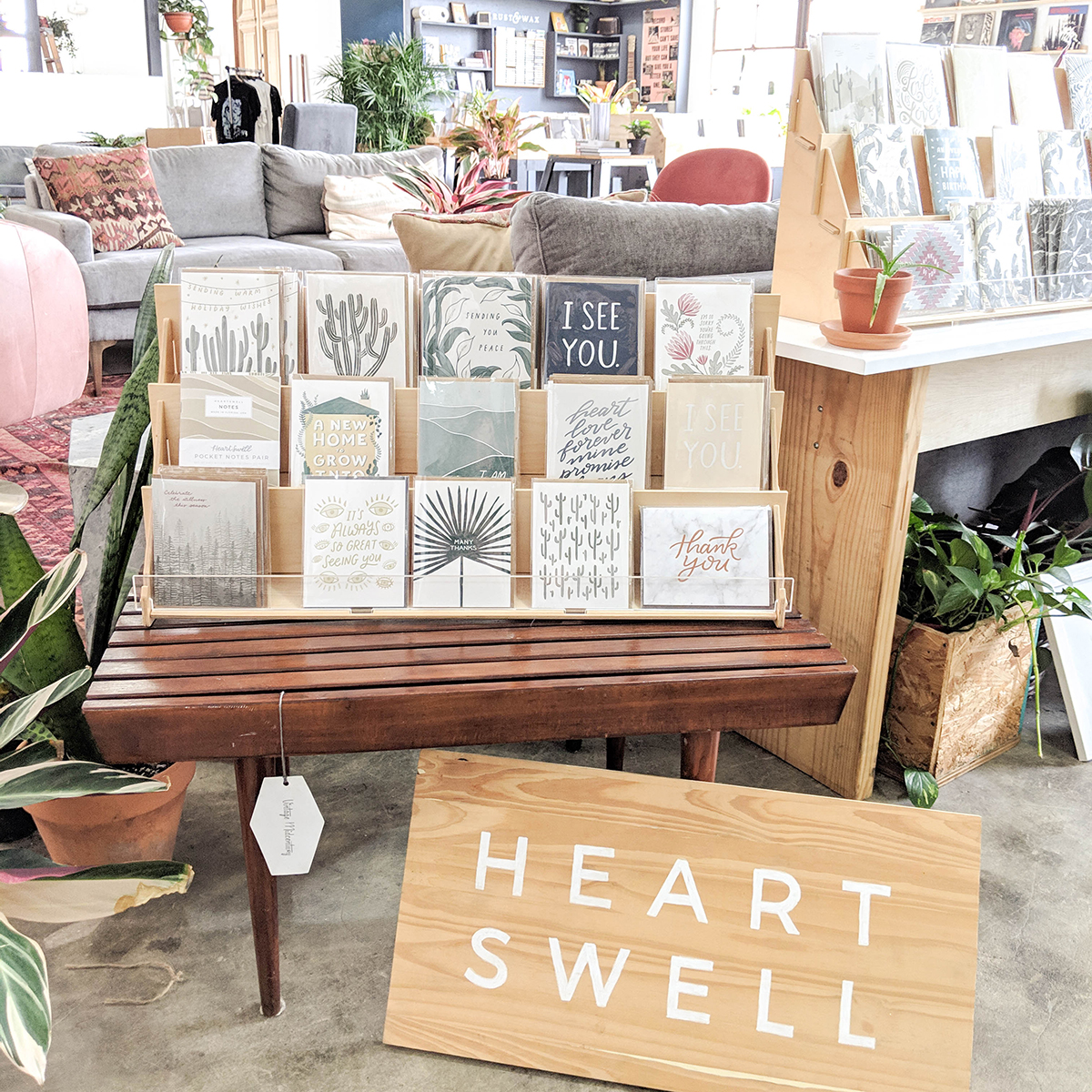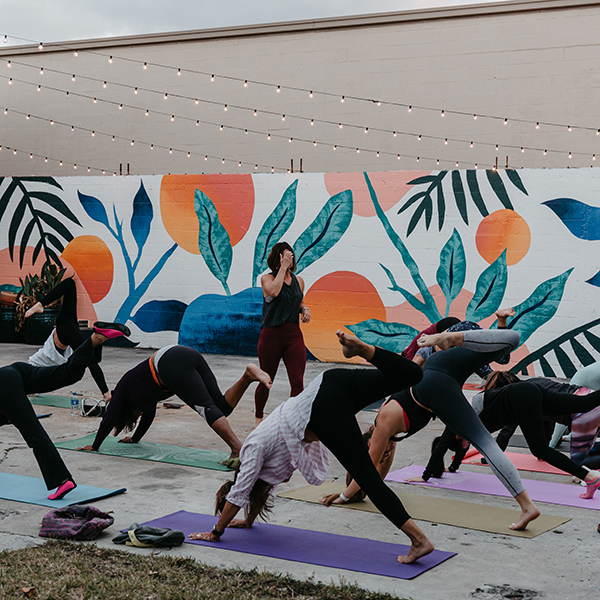 The fun doesn't stop with the vendors! Elizabeth Ave Station also hosts an array of events, including free community yoga classes on Thursday nights from 6 to 7 p.m. They are led by certified instructors and accommodate all levels. Be sure to bring your mat, water, and positive vibes. Or, later in the night, enjoy "Acoustic Open Mic Night" from 7:30 to 11 p.m. in the cozy lounge. If you're feeling adventurous, you can even jump on stage and showcase your talent!
Check out the Events Calendar to see what else is coming up, as there is never a shortage of things to do at The Station!
Palm Beach County is an exceptional place to call home. Questions about Palm Beach County real estate or the local area? Contact Tauber Real Estate Services specialist at 561-626-4633.