Every year for seventeen days, an extravaganza of fried food, Ferris wheels, and fun rolls into town. For over 100 years, the South Florida Fair has attracted locals and visitors in and around the Palm Beaches to experience an array of rides, games, food, and entertainment of unparalleled quality. From January 17th through February 2nd, enjoy the thrills of an amusement park in our own backyard!
Rides Galore
With over 200 rides and attractions, there is something for everyone to do at the fair! While daredevils tackle the Mega Drop, Cliff Hanger, Zero Gravity, and other thrill rides, the little ones can have a whirl on the Wacky Worm Coaster, Dragon Wagon, mini-Monster Trucks, or the dozens of other rides in Lil' Pardner Land.
Have a Ball
In keeping with this year's fair theme of "Play Ball, Play Fair," there will be many sports and baseball exhibits. The Smithsonian Institution will feature its "Hometown Teams: How Sports Shape America" travelling exhibition, which analyzes the relationship between people and the sports they play, in addition to the connection many people feel with their hometown teams. The National Baseball Hall of Fame will also showcase pictures from its "Picturing America's Pastime" exhibit, presenting some of the greatest baseball photographs of the past 150 years. These captivating displays give fans the chance to experience the beauty and power of brilliant photographs.
You can also strap on a VR headset and immerse yourself in simulated realities in sports such as soccer, football, hockey, baseball, and golf, a Palm Beach favorite. A batting cage, pitching cage, and field goal will be available to test your talent.
Feast at the Fair
This year's new menu items will accompany fan-favorite deep-fried everything. New food displays include fried mac and cheese rolls with customizable toppings and a dipping sauce, po' boy sandwiches from Louisiana, and unusual ice cream flavors. Of course, there will also be classic fair staples like corn dogs, pretzels, funnel cake, and fried Oreos.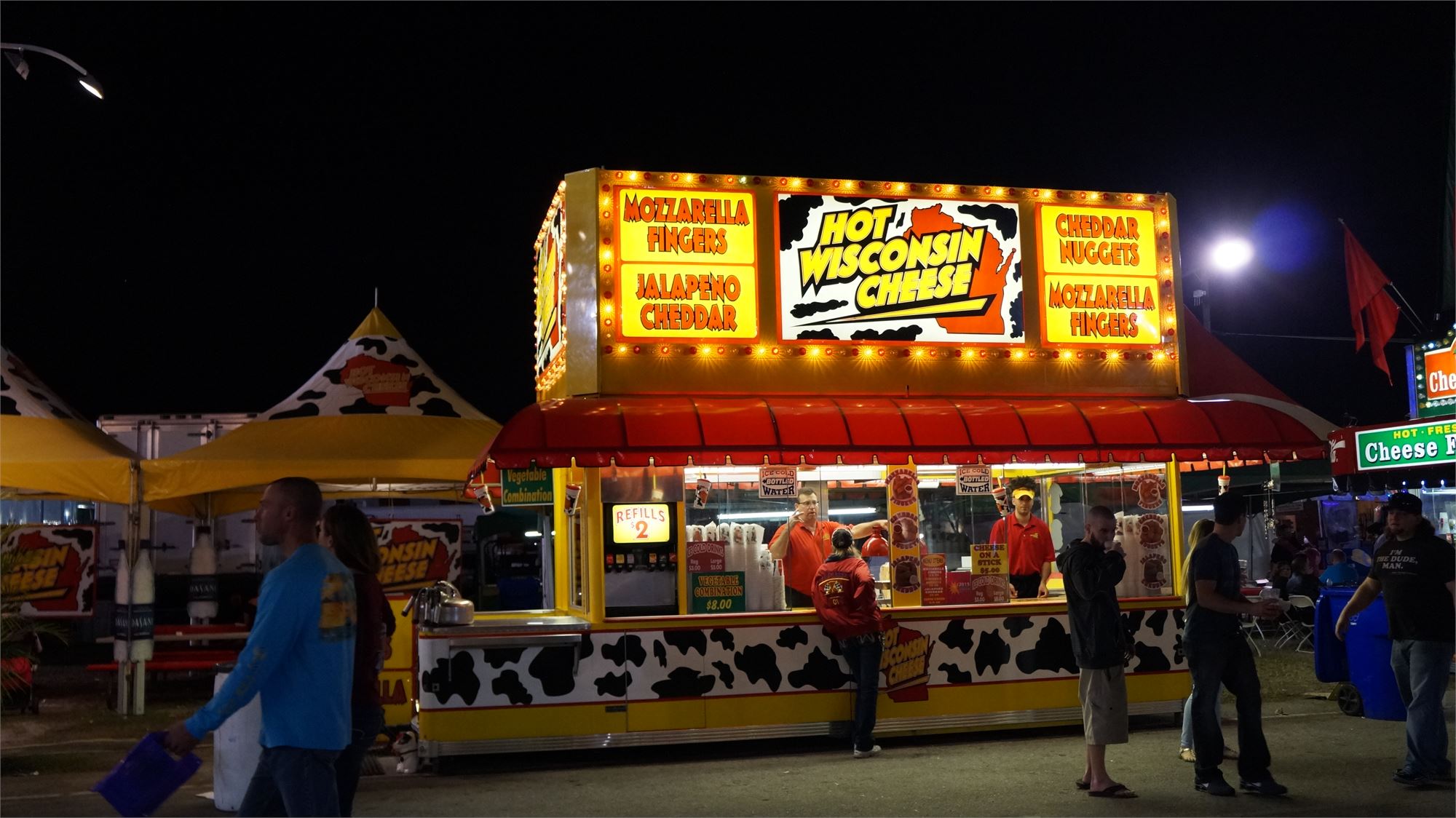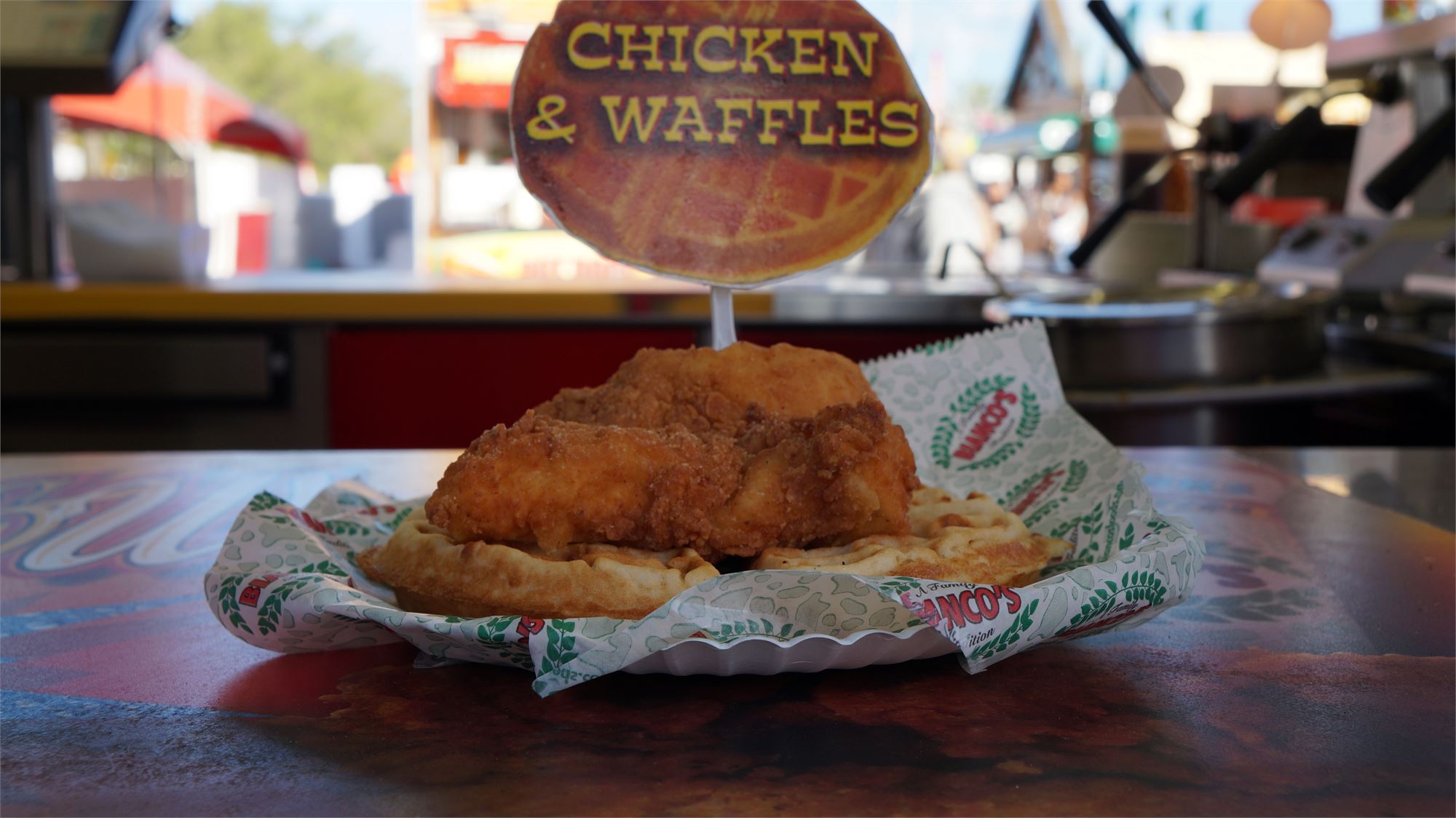 Music
In addition to the classic rides and food, the South Florida Fair features its popular Coca-Cola Concert Series! This year's multi-genre lineup includes everything from rock giants such as Starship featuring Mickey Thomas to the iconic '60s band, The Letterman. Local favorites Spred the Dub, Solstice Reign, and Casey Raines Band are also scheduled to perform. National concerts and cover bands are just a few of the many experiences at the fair.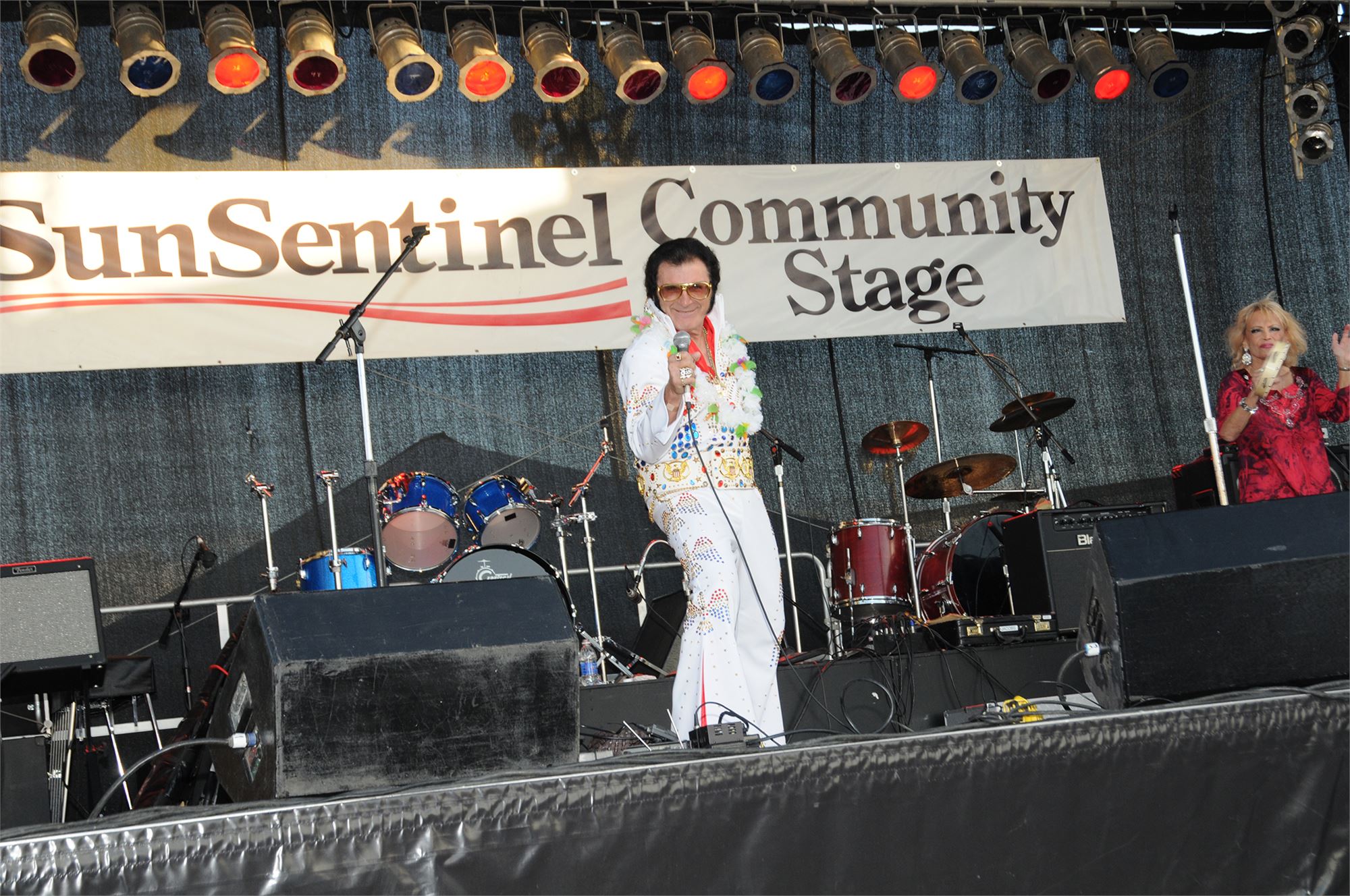 Tickets
Tickets are now on sale, and if you purchase them before the fair opens you can receive a discount. Advance tickets and ride vouchers can be used any day of the fair and may be purchased online here.
Tips to Know Before You Go
On Tuesdays, admission, most rides, and some food vendor items will cost only $2. Wednesday nights feature bike parades, and registration is open to the public. Thursday, January 20th, will honor active military members, veterans, and first responders with an event and a reduced admission price for them and their families.
Don't forget to download the fair's free app to help navigate. It is also a good idea to buy tickets in advance and arrive early to avoid long lines and save money.
We will see you there! For more information on the Finest Homes in the Palm Beaches, contact a Tauber Real Estate specialist at 561-626-4633.