This Fourth of July might look a little different with many local festivities cancelled, but there are still plenty of ways to celebrate summer's best holiday without leaving the house. Here are a few patriotic at-home ideas to make this Independence Day the most memorable one yet. No matter which family-friendly activity you choose, time with your loved ones is a holiday well-spent. Whip out the fireworks and celebrate the founding of our nation in star-spangled style!
Simplify Your At-Home Cookout
For families who are planning to celebrate in their backyard, III Forks is offering pick-up meal kits for stress-free grilling. The III Forks Steakhouse in Palm Beach Gardens has crafted a "Backyard Burger Kit" with six half-pound angus beef burger patties, the restaurant's famous seasoning, toppings, buns, and six freshly baked cookies. This all-inclusive kit costs $50, is available for pre-order online, and should be picked up by Friday, July 3rd. Your 4th of July menu will be the talk of the town thanks to this ready-to-grill kit.
Bake Patriotic Desserts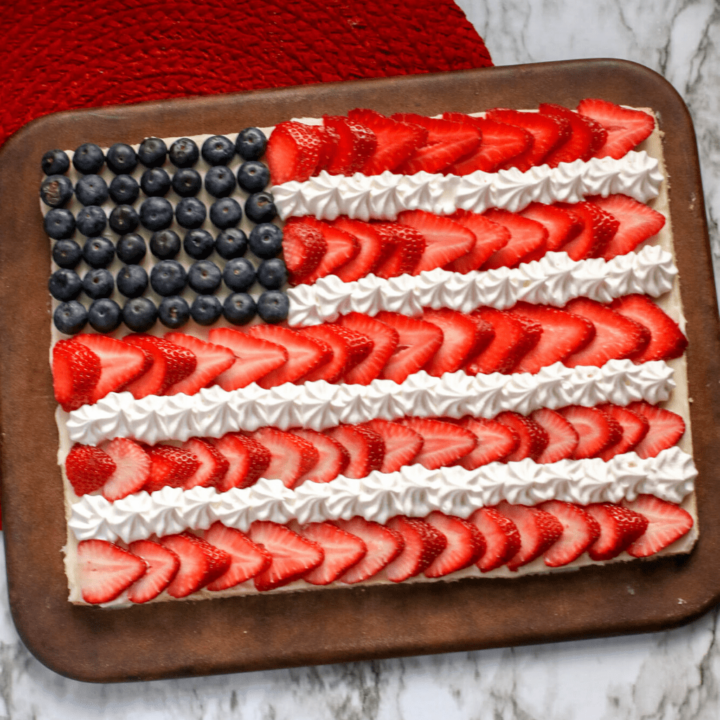 No 4th of July is complete without red, white, and blue summertime treats. The whole family will enjoy frosting red velvet cupcakes, decorating an American flag fruit pizza, or indulging in a fresh apple pie. An assortment of patriotic mouthwatering desserts wins points in both the taste and appearance departments, too!
Stream an All-American Musical
Since coronavirus has put a damper on many local Independence Day festivities, some people may turn to their screen instead of the sky this 4th of July. After grilling hamburgers and finishing a slice of homemade apple pie, sit back for a dose of patriotism with Lin-Manuel Miranda's Broadway smash hit, Hamilton. This musical took the world by storm and it is coming to Disney+ on July 3rd, just in time for Independence Day. There is no better way to celebrate the birth of our independence than by learning about the American Revolution and the legacy of Alexander Hamilton. This musical reminds Americans that liberty and justice is for everyone and is sure to end your night with a bang, less the fireworks.
Camp in Your Backyard
Pitch a tent, light a fire, and become one with nature from the comfort of your own backyard on 4th of July. A night of roasting hot dogs and burgers, making s'mores, and star gazing is the perfect way to spend time with loved ones while enjoying Florida's warm summer climate.
Gaze at the 4th on Flagler Fireworks
The 2020 4th of July extravaganza in West Palm Beach will be untraditional, but the City is still promising a showstopping fireworks display despite the pandemic. The fireworks will be launched from two undisclosed north and south locations rather than the traditional Flagler Drive location. This way, residents all over West Palm Beach will have access to the breathtaking show from their patio or backyard without congregating in large groups. All Palm Beach County residents will be able to view the fireworks live by tuning into WPBF 25 at 9 p.m., too. This year's show will be one to remember!
For information on real estate in Palm Beach to Jupiter Island, contact a Tauber Real Estate Specialist at 561-626-4633. We hope you have a safe and happy 4th of July!